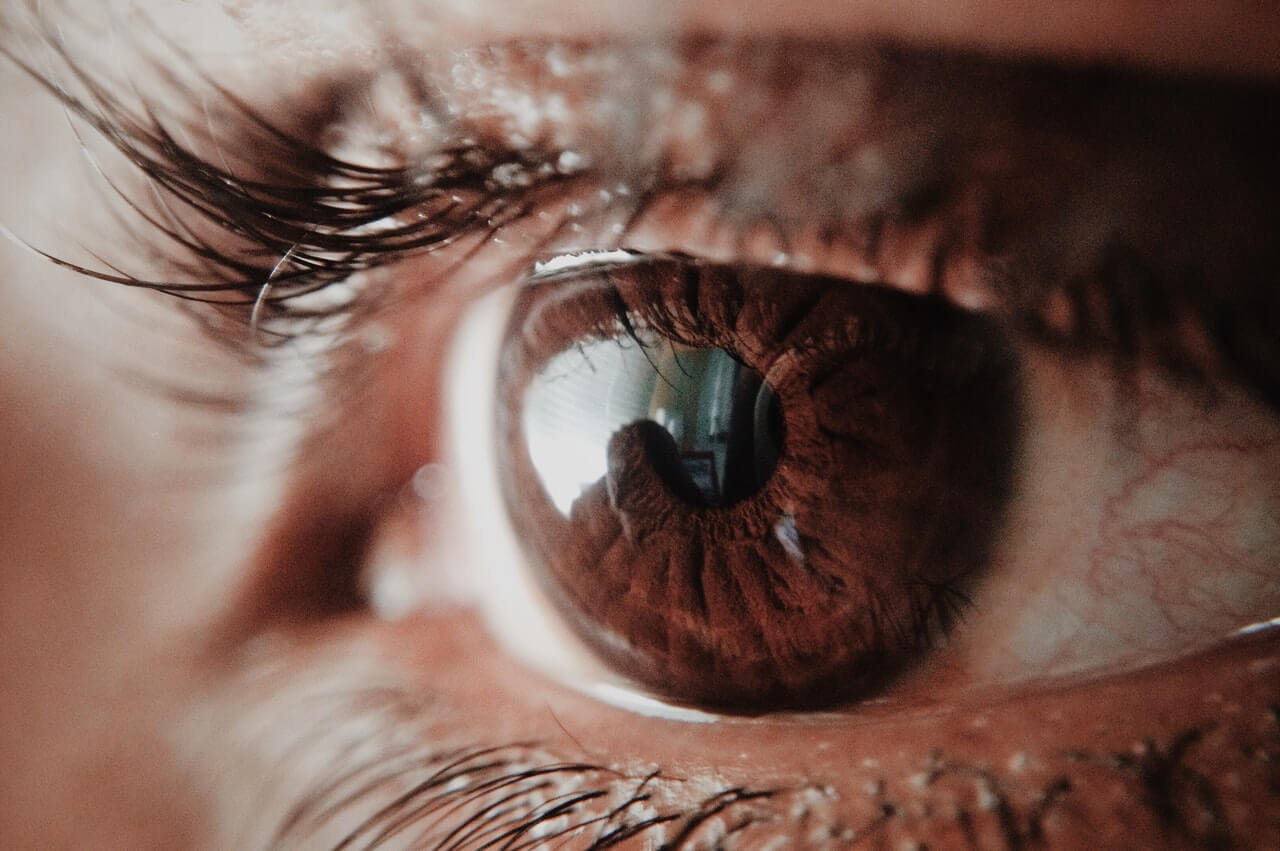 No matter how much your mascara can extend and darken your lashes, sometimes they need an extra solution. The answer to this need is lash lift. This is a total trend in the world of beauty that you must take advantage of. You will see that it is really worth it! Whether you have thin or thick eyelashes – you should undergo a nourishing lash lift treatment and enjoy the incredible results.
All you should know about lash lifting
Many women dream of having naturally thick and long lashes that bring an attractive and unique look. On the other hand, they do not want to stick artificial eyelashes or use expensive mascaras.
Lash lifting is a curling eyelash treatment that provides a similar effect to using a curler. However, it is more durable and definitely more eye-catching. The treatment involves the application of special substances to the eyelashes, which affect the optical extension and thickening of natural hair. It is a great alternative to eyelash extensions. Although all treatments performed in our studio are safe, some clients definitely prefer a faster and cheaper treatment – lash lifting, providing a very natural effect. It is an alternative to the popular volumetric lash extension methods.
Eyelash lifting is performed in several steps:
The beautician applies a preparation on your lashes, thanks to which you can control their shape.
A silicone roller is applied to the upper eyelid, onto which the eyelashes are wound (3 sizes of rollers are available, and they are selected for the desired effect).
A preparation which helps to fix the effect and shape is applied on combed on the roller eyelashes by the beautician.
Eyelashes are moistened, and as a result curled, extended and optically thickened.
Who's the eyelash lift for?
Any woman can decide on eyelash lift – regardless of her age or preferences. It's the ideal, natural and subtle way to underline the setting of eyes. The treatment is also intended for this group of women who are tired of straight, unruly or short lashes. It is a good solution for those who want to improve their eye setting without interfering with their natural look.
Anyone who wonders how long does a lash lift last will certainly be surprised by the effects. Natural curl, extension and lifting of eyelashes can last up to several weeks. It all depends on the treatment, conditions, as well as proper care of the lashes after the cosmetic service. The effects last from 4 to 6 weeks. Everything depends on the individual eyelash replacement cycle. Lifting should be repeated on average every 3 weeks.
Advantages of eyelash lift
It doesn't destroy natural eyelashes
Elevation of eyelashes and subtle underlining
Natural effect
Attractive price
Lash lift – Sydney prices
We have good news for all those who wonder how much does lash lift cost. In our beauty salon the price of the treatment varies between $85 and $100. Eyelash lifting takes from 45 minutes to 1 hour. You do not need to prepare yourself for the treatment – you should only remove your contact lenses and it is best to come for an appointment without make-up.
Is lash lifting safe?
The purpose of the lifting is to lift the eyelashes and to optically extend and thicken them. It is non-invasive and painless. In addition, lash lifting is safe for people who are not allergic to the preparations used during the procedure, have no infection or inflammation of the eyes or dry eye syndrome. Contraindications for lifting also include allergic eye diseases, conjunctivitis, glaucoma and cataracts.
Remember that the lifting is safe when it is carried out in a professional beauty salon, using proven preparations and sterile instruments. Beautician's skills are also important, so under no circumstances should you try to perform this procedure yourself at home.
Lift and tint eyelashes near me
If you are wondering where the nearest beauty salon is located, providing a service of underlining, darkening and lifting eyelashes, see the offer available on our website. We are here to help you improve your external look, which at the same time affects your inside, i.e. a better mood, greater confidence, as well as a feminine look.
Lash lift aftercare
Just as it is important to carry out the treatment properly, it is also important to take proper care of your eyelashes later on. Standard care is essential: thorough make-up removal, combing and moisturising. There is no problem with using oily cosmetics or liquids, going to the pool or sauna, as it is the case with the eyelash extension treatment. In some situations you can fix the effect of the treatment with a conditioner.
Not only after eyelash lifting or other beauty treatments should you care of your lashes. It is a daily duty of each of us. The hair growth cycle lasts several months and is divided into 3 basic stages: anagen, catagen and telogen. To support each stage of eyelash growth, you should take care of them both from the outside and inside. Natural agents for eyelash care include: castor oil, sweet almond oil and coconut oil. The content of fatty acids and vitamin E affects the elasticity of eyelashes and their effective nourishment. The components used for eyelash care also include:
hyaluronic acid – responsible for hydrating the eyelashes,
biotin and vitamin B12 – protect hair from falling out,
vitamin B5 – restores hair structure,
panthenol – shows anti-inflammatory and regenerative effects,
glycoproteins – stimulate the growth of hair follicles, g
lycerine – has hygroscopic properties,
plant extracts – have antioxidant properties and they also moisturize and regenerate lashes.
In some situations, after lifting, you can put mascara to further enhance the effect of curly, extended and thickened hair. Sexy and at the same time natural look, use of safe preparations and tools, many years of experience, individual approach to each client – these are just some of the advantages of using the services provided by our beauty salon. Remember that eyelash lifting provides a natural look. If you expect an effect that will completely change your look, decide on a 1:1, hybrid or Russian Volume eyelash extension. Just contact the representatives of our salon and we will advise you the best solution! You can call or write to us today and arrange your first visit.
What's the difference between a curler and a lash lifting?
Curling the eyelashes with a curler is a mechanical process. While providing your hair with the right shape using this equipment, it can often be accidentally damaged: bent or even broken. Eyelash lifting, on the other hand, is a safe procedure with the use of specialist preparations strengthening and facilitating the shaping of hair.
Is lash lifting for you?
Yes! You don't have to think twice. Just see the effects before and after, and you'll always want to lift, curl and thicken your lashes this way. This is a safe and non-invasive treatment, which – when properly performed – will certainly meet all your expectations. In our beauty salon we work on proven products, with safe and sterile tools and in comfortable conditions. All products used by us are vegan and have not been tested on animals.
We do all this to make you feel good and leave our salon even more beautiful, satisfied, womanly and self-confident. We encourage you to take a closer look at our offer, and in case of any questions – to contact us directly. We guarantee full satisfaction, individual approach and noticeable effects after just one treatment. Visit our beauty salon – Star Lash Studio – and feel satisfied like all our clients.